golem does not have any particular base program and is written from a scratch. But it is easy to employ as it offers many common maneuverability as in other light-weight window managers.
As for a feature, using plug-ins enables animation when a window is closed or in a task bar you can get various effects from them.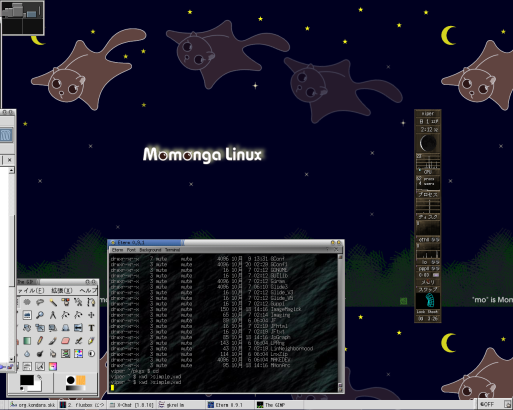 Figure 1. See how simple it is (using a task bar)
It can also be used with gnome.